How to be sustainable while travelling? - The Future of Fitness Travel
Travelling Athletes is a fitness travel agency offering fitness holidays for individuals and groups alike.
There is nobody like us.
No matter whether you are a fitness junkie or just getting started – our programs can be customized just for you.
Have fun and get in shape while on holidays.
Our fitness holidays don't have set dates –  you can stay one week or three months.
Anywhere. Anytime.
We guarantee you the lowest price possible on all our holidays, match you with a personal travel agent and much more.
Sustainability in Focus: The Future of Fitness Travel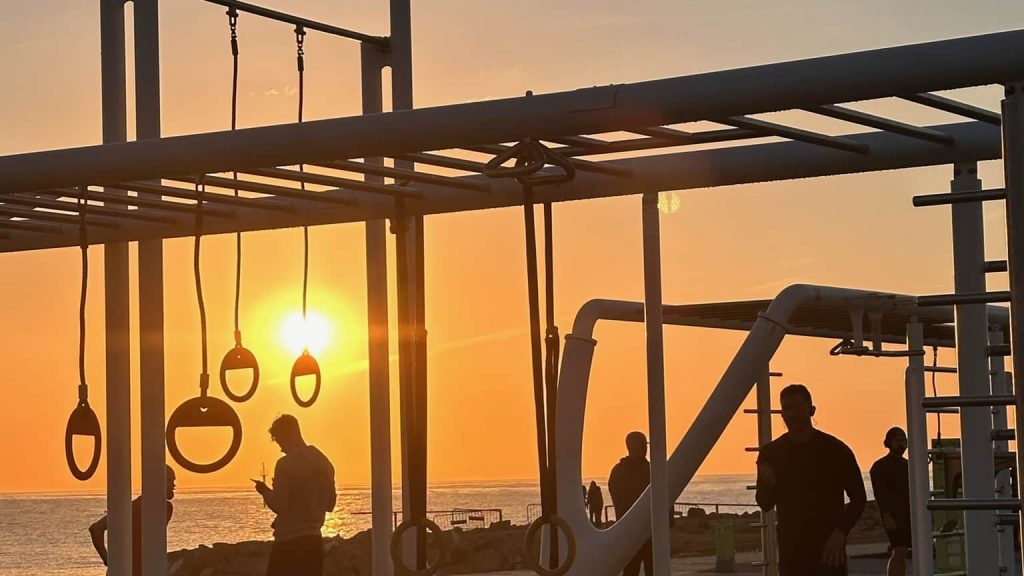 The sustainable future of fitness travel
In recent years, there has been a growing awareness of sustainability. More and more people are striving to reduce their ecological footprint and make a positive contribution to protecting our environment. This trend has also extended to the field of fitness travel, where sustainability is gaining increasing importance.
In this blog post, we will take a look at the various aspects of sustainability in the realm of fitness travel and how they are reshaping our way of traveling and training.
One of the major challenges in sustainability for fitness travel is transportation. Often, these trips involve air travel or long car journeys, resulting in high carbon emissions. A sustainable alternative is to choose travel destinations that are accessible by public transportation or use a bicycle at the location.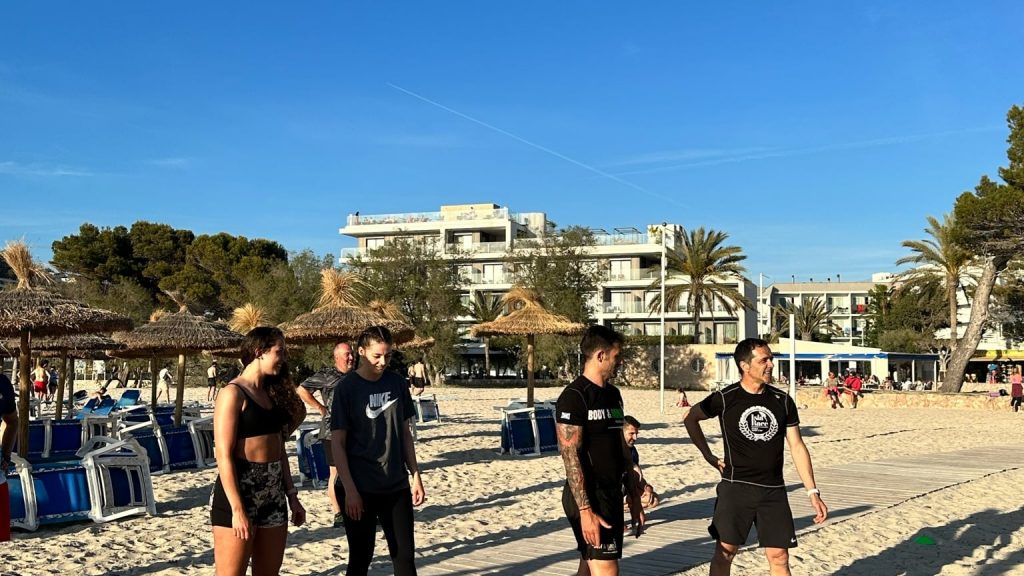 Sustainable accommodations are becoming increasingly popular. There is a wide range of eco-friendly hotels and resorts that focus on renewable energy, water conservation, and waste reduction. While planning our offerings, we look for accommodations that support these practices and promote eco-friendly initiatives.
A sustainable fitness trip also entails conscious dining choices. Consuming local, seasonal, and organic food reduces carbon emissions from transportation while supporting local farmers. Vegetarian or vegan meals also contribute to a more sustainable diet, reducing our ecological footprint.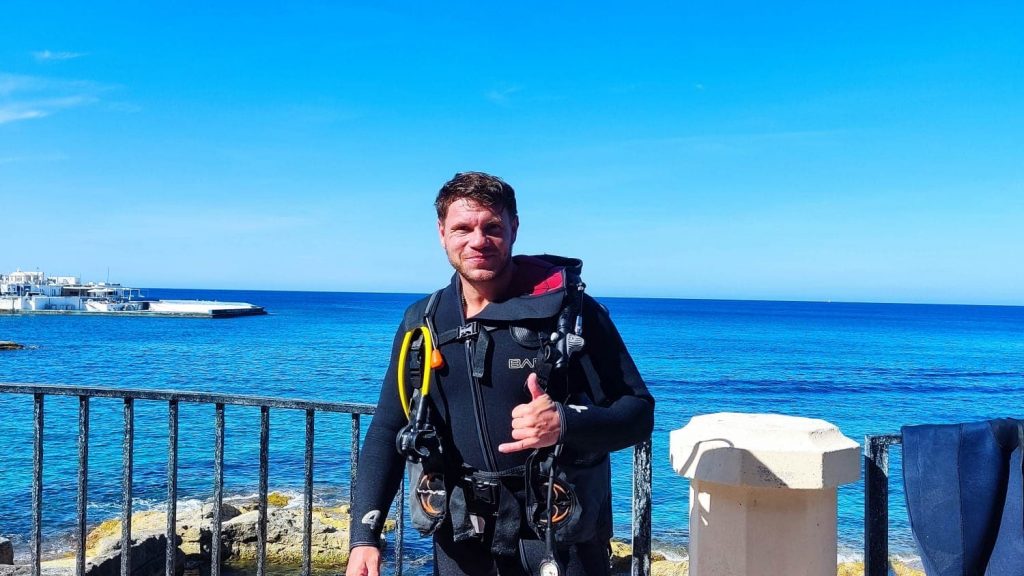 Fitness holidays primarily revolve around physical activities and training. Sustainability can be promoted by choosing outdoor activities. Hiking, cycling, kayaking, or practicing yoga outdoors are examples of environmentally friendly activities that can be carried out with minimal resource consumption. It is important to respect the natural environment and handle it responsibly.
Here is some more For you to read...
Where to travel in winter?
Fitness holiday or retreat – which is your perfect match? 
The top 3 travel destinations for your next Fitness Holidays
Sustainability in Focus: The Future of Fitness Travel
Don't Leave Home Without Them: Packing List for a Fitness Holidays
Fitcation: The Perfect Combination of Fitness and Holiday 
Yoga Holidays – Your Perfect Getaway for Body and Mind
CrossFit exercises everyone should know!
Work out all over the world – the best CrossFit boxes
CrossFit – one of the hardest workouts in the world!  
Stretching after a workout: A necessity?
Outdoor Bootcamp – What to expect from an outdoor bootcamp?
Nutrition for Athletes – What you should know about your nutrition
Interested? Check Out Our Fitness Holiday Packages.
It has never been so easy to travel the world, meet like-minded people, and enjoy amazing workouts in beautiful destinations. Try it yourself and become part of the community of Travelling Athletes.
No matter whether you want to travel to Bali or Greece, we will help you become a better YOU while you experience an unforgettable fitness holiday. Designed for individuals or groups, our fitness holidays are perfect for all fitness levels and are available 365 days a year.
Get in shape while on holidays…
A perfect Fitness holiday for you. Anywhere. Anytime.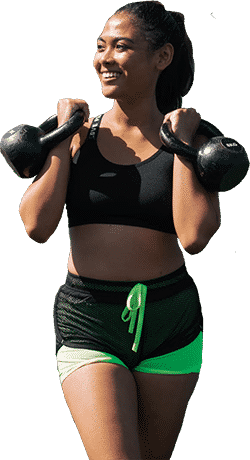 Check out the variety of reasons why hundreds of like-minded people have chosen to become a Travelling Athlete©.
Reasons to become a Travelling Athlete©
Become a Travelling Athlete and profit from all the advantages. No matter if you are a beginner or an advanced athlete, no matter if you are on your own or with a group of friends: You can travel the world 365 days a year meanwhile getting fit in paradise-like destinations.
Keywords: Fitness Camp, Fitness Holiday, Yoga, Muay Thai, Personal Training, Wellness Resort, Titan Fitness Camp, Tiger Muay Thai Camp, Tiger Muay Thai Beachside Fitness Camp, Soi Ta-iad, Chalong, PhuketFit, CrossFit Chalong, Fitness Vacation, Fitness Retreat, Retreat, Health Resorts, Sun, Beach, Fitness Training, Crosstraining, Group Classes, Weight Loss, Detox, Cleanse, Ice Bath, Beach Workouts, Boot Camps, Stretching, Nutrition, Fiction