Travelling Athletes is a fitness travel agency offering fitness holidays for individuals and groups alike.
There is nobody like us.
No matter whether you are a fitness junkie or just getting started – our programs can be customized just for you.
Have fun and get in shape while on holidays.
Our fitness holidays don't have set dates –  you can stay one week or three months.
Anywhere. Anytime.
We guarantee you the lowest price possible on all our holidays, match you with a personal travel agent and much more.
CrossFit – one of the hardest workouts in the world!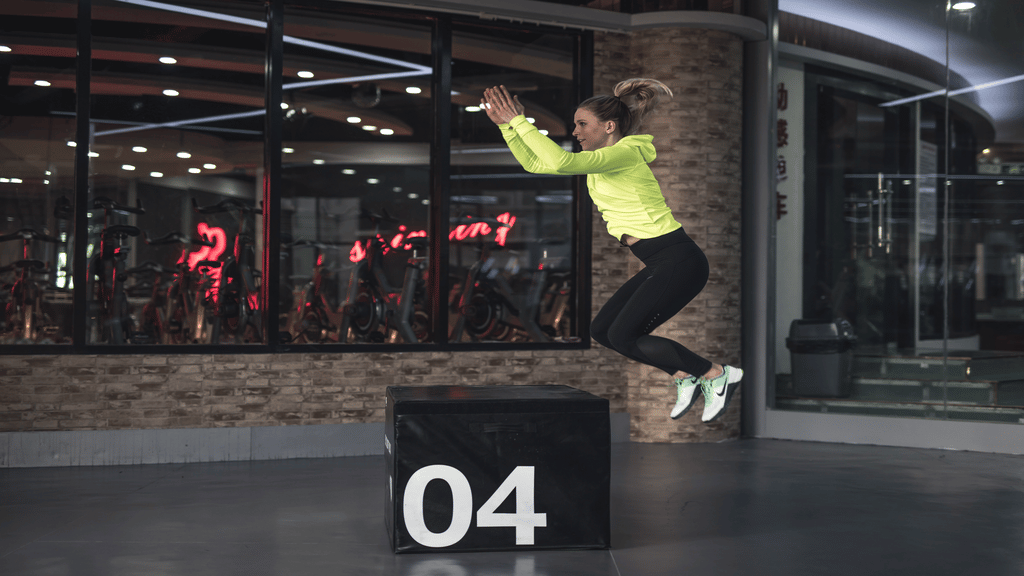 CrossFit - one of the hardest workouts in the world!
You have probably already heard about the trending sports called "CrossFit". But it is way more than just a new trend towards functional training!
One thing is clear: CrossFit pushes you to your limit! In this article, you will find out what it actually is and why you should definitely try it out!
In fact, the term CrossFit actually refers to the name of a brand, which was developed by the Americans Greg and Lauren Glassmann. 
Broadly put, it describes a certain lifestyle characterized by intense and effective exercises and healthy nutrition. Athletes do not focus on a specific muscle group, but train the entire body. This means that unlike regular strength training, the focus is on functional training, thus training all the different muscle groups at once.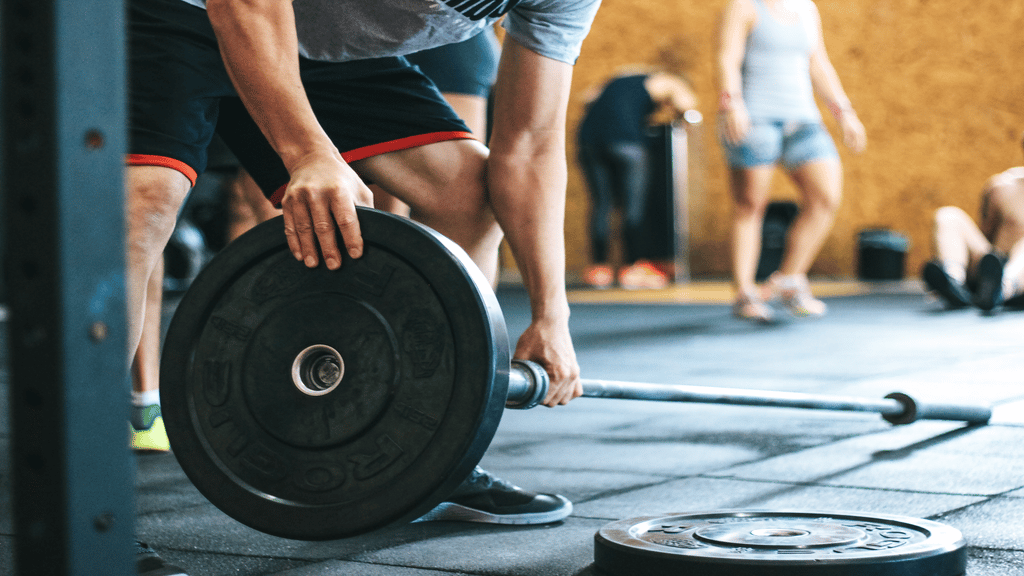 What makes CrossFit special?
Community feeling 
CrossFit brings different people from all over the world and from all fitness levels together. Not only does CrossFit allow you to compete with other athletes from all over the world due to standardized workouts, but it is also easy to scale a workout to your needs, thus allowing people from all levels to work out together.
WOD-Sessions
Another special aspect of CrossFit training are the so-called WODs ("Workout of the Day"). These workouts change every day and can be extremely intense and exhausting.
What does a CrossFit session consist of?
A CrossFit session usually takes about 1h and includes the following parts:
Warm-up
Warming up increases your heart rate and prepares your muscles  for the upcoming workout.

Workout of the day
After the warm-up follows the workout of the day (WOD).
Stretching
At the end of the workout, the muscles are stretched to prevent muscle soreness and damage as well as it helps to regulate your heart rate.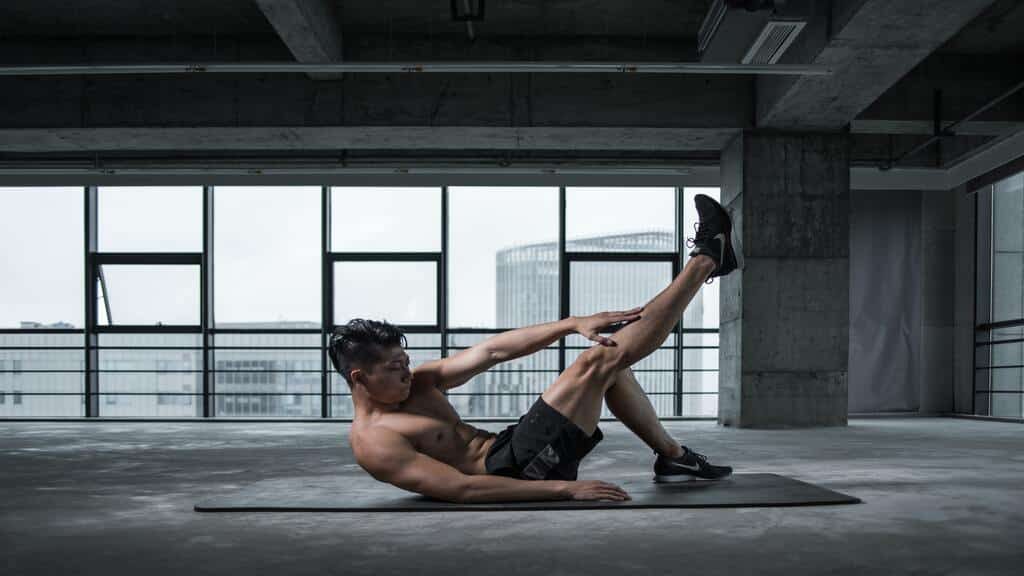 Types of Crossfit Training
AMRAP (As Many Rounds/Reps As Possible) Workout
 The goal is to complete as many rounds/reps as possible in the given time frame. 
Workout for Time
 The goal is to complete the workout as fast as possible. Don't forget to write down your time once finished as this type of workout makes it easy to measure your progress. 
EMOM Workout (Every Minute On the Minute)
This involves completing a certain number of reps of an exercise every minute. The number of minutes is set in advance.
Here is some more For you to read...
Where to travel in winter?
Fitness holiday or retreat – which is your perfect match? 
The top 3 travel destinations for your next Fitness Holidays
Sustainability in Focus: The Future of Fitness Travel
Don't Leave Home Without Them: Packing List for a Fitness Holidays
Fitcation: The Perfect Combination of Fitness and Holiday 
Yoga Holidays – Your Perfect Getaway for Body and Mind
CrossFit exercises everyone should know!
Work out all over the world – the best CrossFit boxes
CrossFit – one of the hardest workouts in the world!  
Stretching after a workout: A necessity?
Outdoor Bootcamp – What to expect from an outdoor bootcamp?
Nutrition for Athletes – What you should know about your nutrition
Interested? Check Out Our Fitness Holiday Packages.
It has never been so easy to travel the world, meet like-minded people, and enjoy amazing workouts in beautiful destinations. Try it yourself and become part of the community of Travelling Athletes.
No matter whether you want to travel to Bali or Greece, we will help you become a better YOU while you experience an unforgettable fitness holiday. Designed for individuals or groups, our fitness holidays are perfect for all fitness levels and are available 365 days a year.
Get in shape while on holidays…
A perfect Fitness holiday for you. Anywhere. Anytime.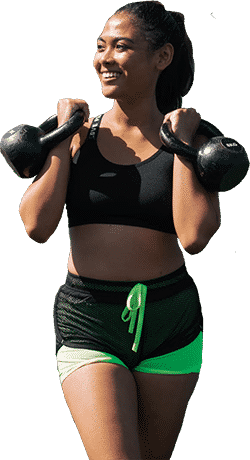 Check out the variety of reasons why hundreds of like-minded people have chosen to become a Travelling Athlete©.
Reasons to become a Travelling Athlete©
Become a Travelling Athlete and profit from all the advantages. No matter if you are a beginner or an advanced athlete, no matter if you are on your own or with a group of friends: You can travel the world 365 days a year meanwhile getting fit in paradise-like destinations.
Keywords: Fitness Camp, Fitness Holiday, Yoga, Muay Thai, Personal Training, Wellness Resort, Titan Fitness Camp, Tiger Muay Thai Camp, Tiger Muay Thai Beachside Fitness Camp, Soi Ta-iad, Chalong, PhuketFit, CrossFit Chalong, Fitness Vacation, Fitness Retreat, Retreat, Health Resorts, Sun, Beach, Fitness Training, Crosstraining, Group Classes, Weight Loss, Detox, Cleanse, Ice Bath, Beach Workouts, Boot Camps, Stretching, Nutrition,