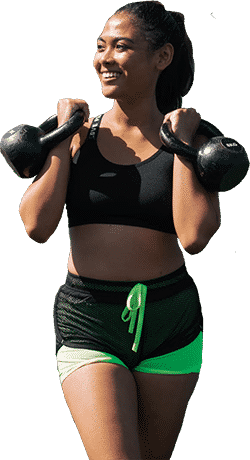 Check out numerous reasons why hundreds of like-minded people have chosen to become a Travelling Athlete©.
Reasons for becoming a Travelling Athlete©
Become a Travelling Athlete and profit from all the advantages. No matter if you are a beginner or an advanced athlete, no matter if you are on your own or with a group of friends: You can travel the world 365 days a year meanwhile getting fit in paradise-like destinations.