CrossFit27 Fitness Holiday in Tenerife – WODs & Personal Training on the Canary Islands – Fitness Holidays in Spain
CrossFit27 Fitness Holiday in Tenerife – WODs & Personal Training on the Canary Islands – Fitness Holidays in Spain
Whether you are looking to get started with CrossFit or if you are already practising this amazing and intensive sport: This package helps you achieve your individual fitness goals while you are on holidays :) We will take care of everything, so you can focus on your training & relaxing! The Costa Adeje in the south of Tenerife offers you the perfect environment for this: No stress, no obligations and at the same time beautiful sandy beaches, plenty of opportunities to be active, and lots of fun. During this fitness holiday, a modern accommodation, a healthy breakfast, and a CrossFit membership for the entire duration of your holiday – all CrossFit classes (WODs) & all open gym sessions – in an incredible fully equipped box right next to your hotel is included. In addition, this package already includes 2 hours of personal training per Travelling Athlete. This is not enough? Just add extra morning beach workouts or sunset yoga classes on the beach to your package – with just one click.
beginner, Advanced, Athletes
Holiday Intensity: 8 out of 10
Recommended for: solo-travellers, friends, couples, groups
Accommodation: budget, standard
beach, beach-community, city, mountains
To see your final price, just click on "Customise Your Package", select your start and end date in the booking calendar, and choose the number of travellers as well as your preferred room type. If you like, you can add additional elements to your package (on top of the included services).
For All
Travelling Athletes
The following bars indicate the intensity of this fitness holiday. However, feel free to customise your fitcation to your own needs. Just click on "Customise Your Package" on the top of the page and add further activities (e.g. additional personal training sessions, massages).
Accommodation During Your Fitness Holiday
Overall Fitness (HIIT, TRX, Boot Camp, Beach Workouts etc.)
CrossFit in local Box, Workouts of the Day (WODs)
Whether you are looking to get started with CrossFit or if you are already practising this amazing and intensive sport, this package helps you achieve your individual fitness goals while on holidays :) Although this fitness holiday is available for all fitness levels, we do not recommend it if you are a complete beginner and aim at losing some weight. Neither do we recommend it if you suffer from a recent injury. If you are unsure if this package is right for you, just contact us, and we will get back to you asap. As this fitness holiday includes, in addition to modern accommodation & a healthy breakfast, a CrossFit membership for the entire duration of your holiday -all CrossFit classes (WODs) & all open gym sessions- you can look forward to daily (Mo. - Sa.) fun & intensive fitness sessions. Reach your limits during the Workouts of the day (WODs) or improve your skills during your personal training sessions. Our qualified coaches will help you to achieve your goals - no matter if it's handstand walks, muscle-ups, or snatches... If you look for some change in your fitness routing, check out the fun and functional morning beach workouts. Alternatively, we really recommend the sunset yoga classes, which compliment your CrossFit27 program perfectly.
 Start the day off with an intensive CrossFit session. After, you can enjoy the rest of the day at one of the beaches of the beautiful Costa Adeje before you finish the day with a relaxing sunset yoga class...
A typical day in Tenerife, Spain...
➨ Discover your wanderlust and get in shape while you're in Tenerife. After a restful night at your private flat, you can join an intensive beach bootcamp. Let Steve Coster motivate you and begin the day in top shape. During the beach bootcamps, you will meet other like-minded people who will inspire and help you to get through the workout with ease. You will quickly get to know the various advantages of a sports sessions on the beach. Above all, you will not only get fit with this exhausting workout, but you will most certainly also have a lot of fun with the other athletes.
After enjoying a healthy breakfast, you can do an intensive 1: 1 workout with your personal trainer and work on your individual goals. If this isn't enough, and you still feel like some more training, you can join the Workout of the Day at the box of CrossFit 27:  Improve your strength, endurance and CrossFit specific skills. In the wake of an intensive class, you deserve to have some rest and enjoy the beautiful island of Tenerife :)
Training is over, the fun continues...
Following multiple workouts in the morning, you deserve to treat yourself to a healthy lunch, refuelling your energy level. A quick nap or a stroll along the famous beach promenade is the perfect start for the rest of the day. The beautiful sandy beaches Playa del Duque or Playa Torviscas are ideal to spend the afternoon at, sunbath, relax, and just enjoy the sunny weather.
Finish the day with a beautiful and relaxing sunset yoga class and calm your mind & body. You will see that the slow-paced Hatha & Restorative yoga is complimenting your high-intensity workouts in a perfect way.
At night, the Costa Adeje also has lots to offer. Listen to live music in one of the good & very affordable beach bars, or stroll along the beach promenade with its numerous bars, restaurants and nightclubs - there is something for everyone.

Fitness Program
in Tenerife, Spain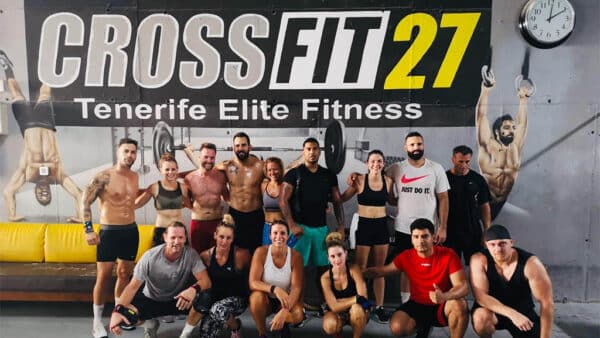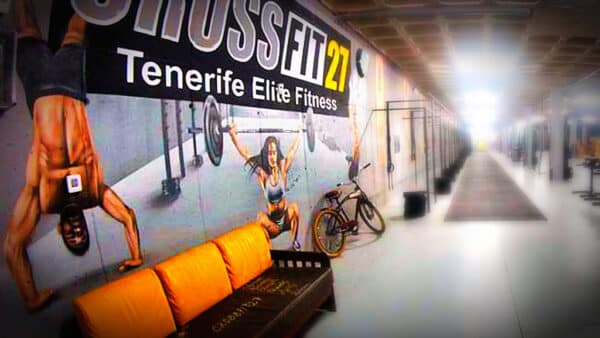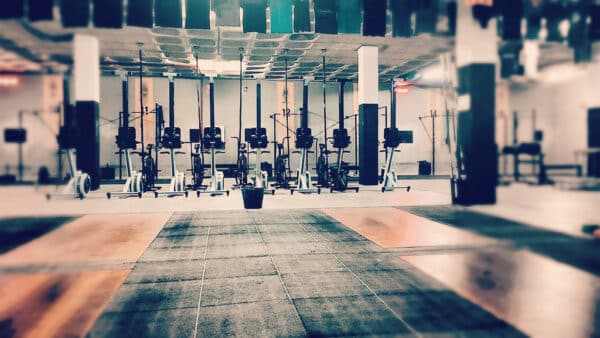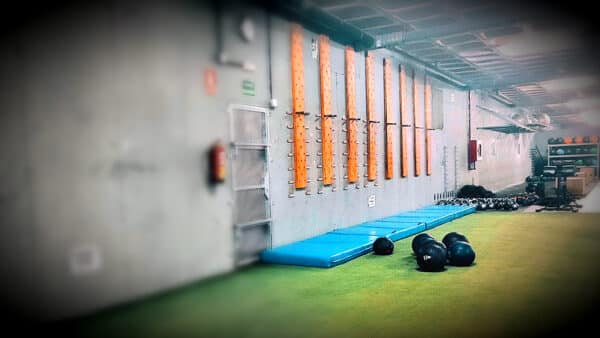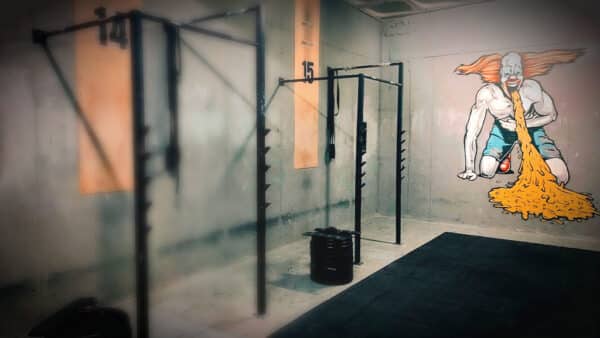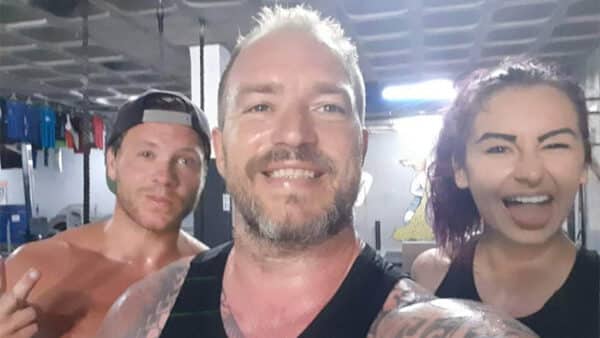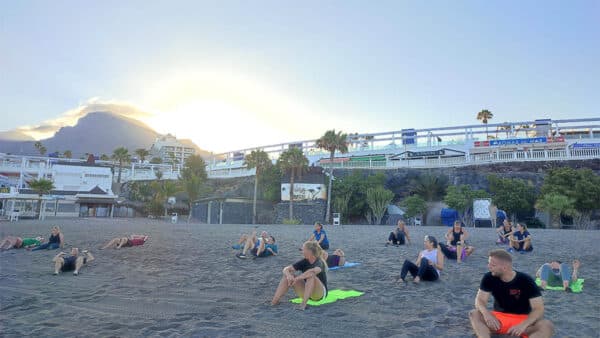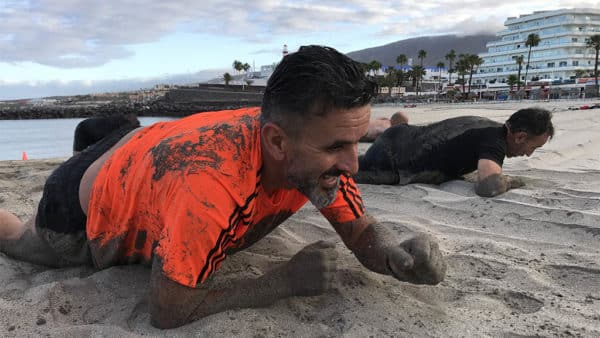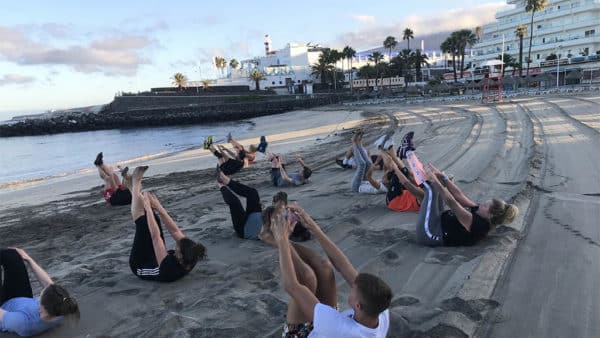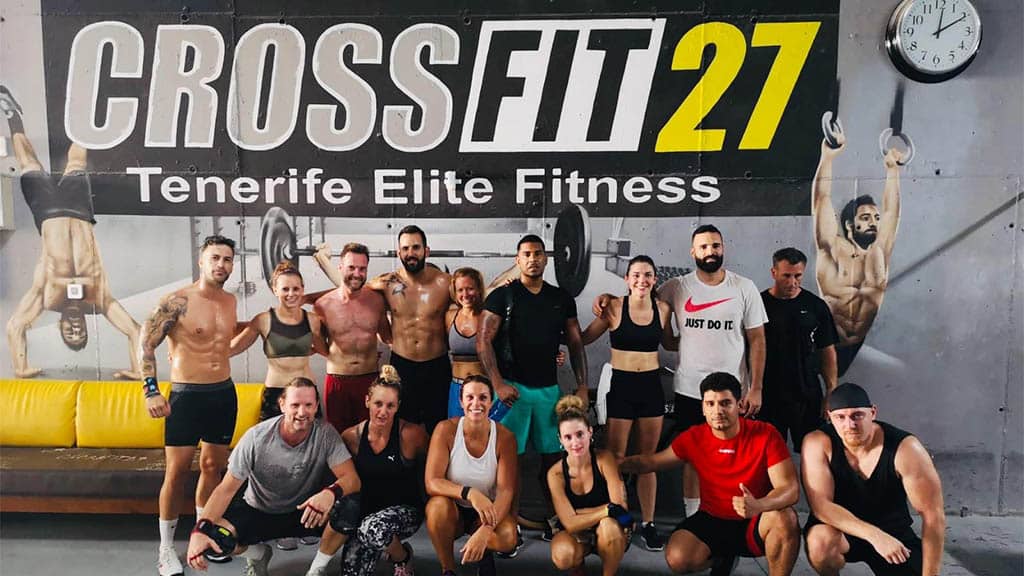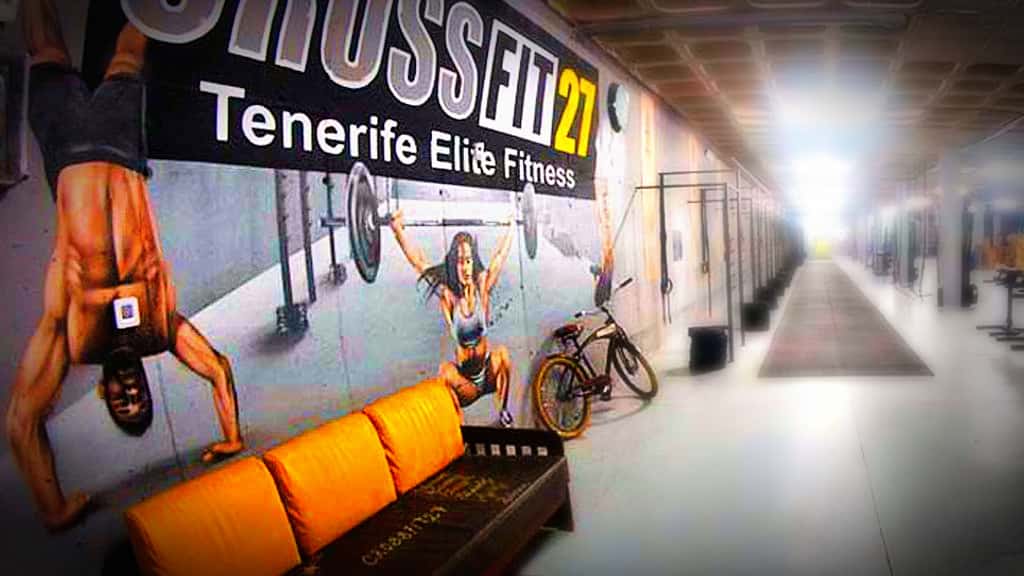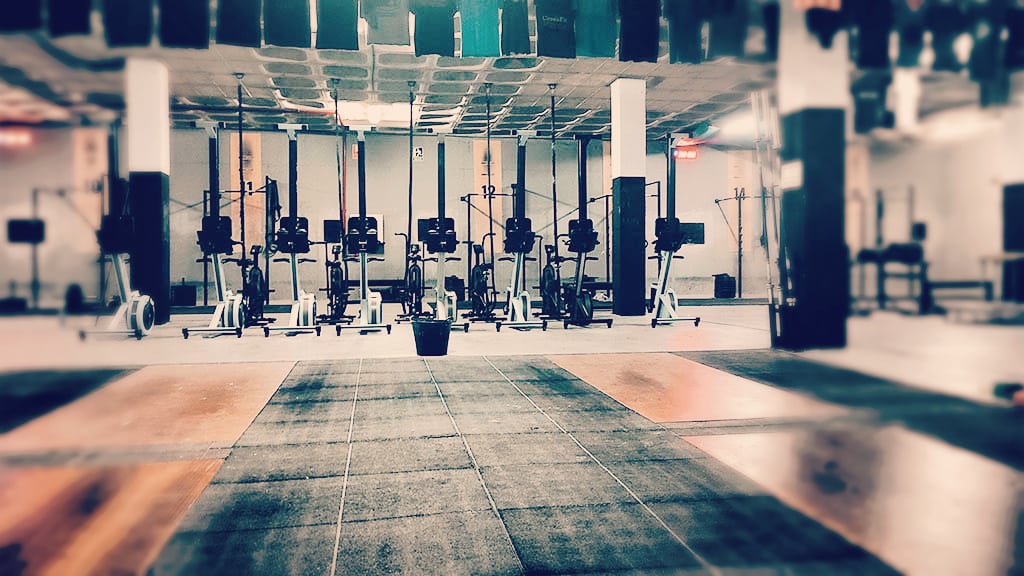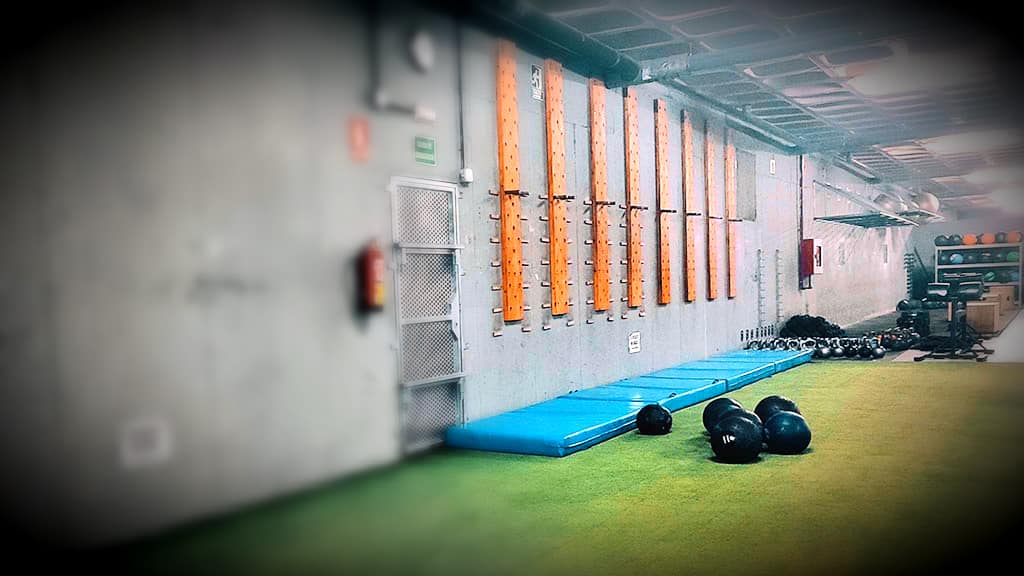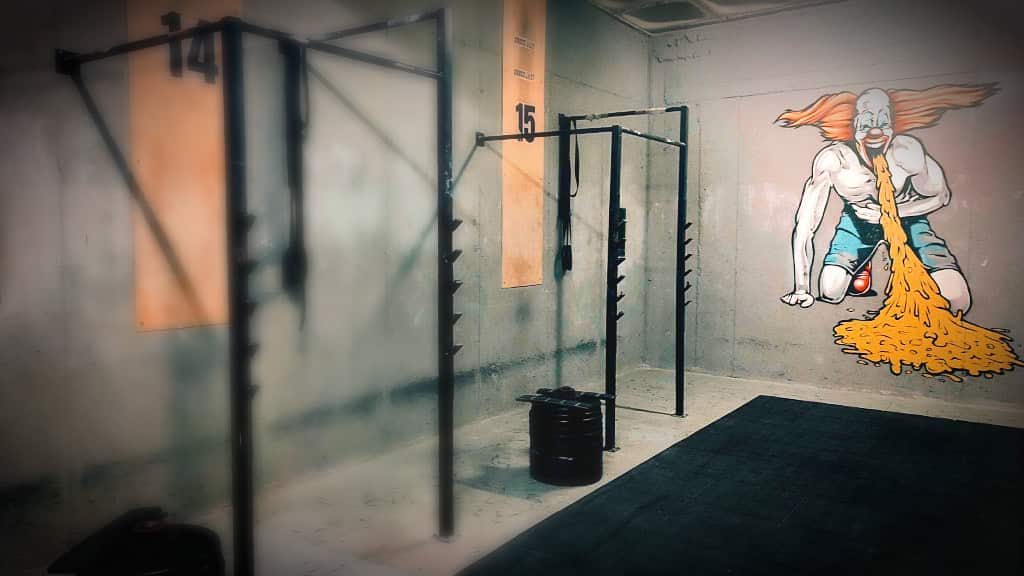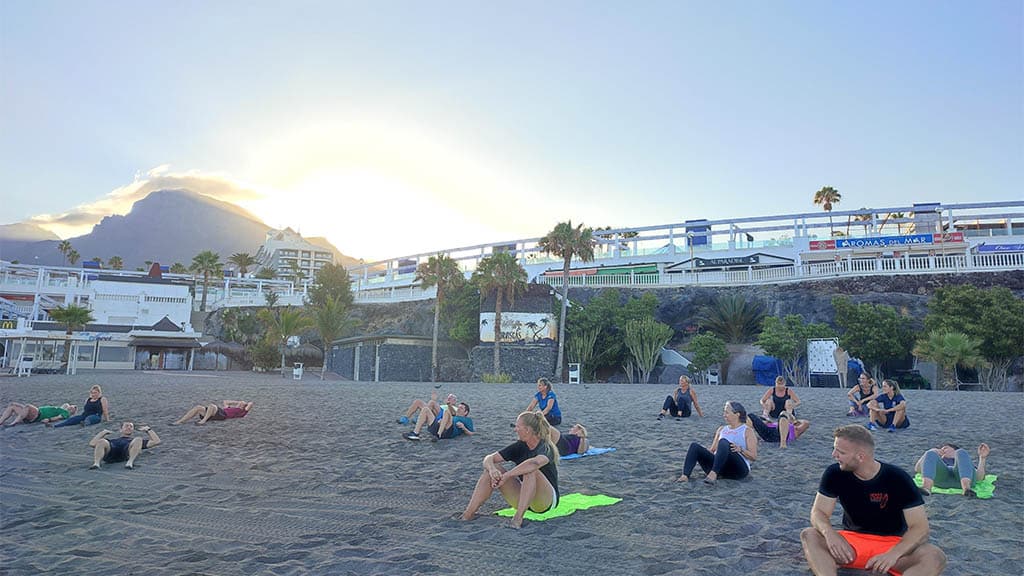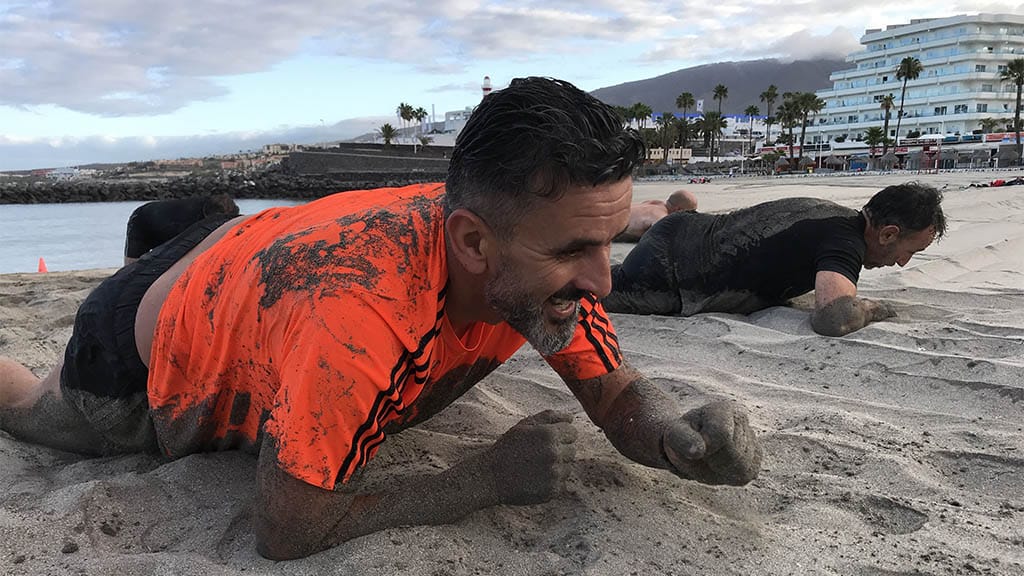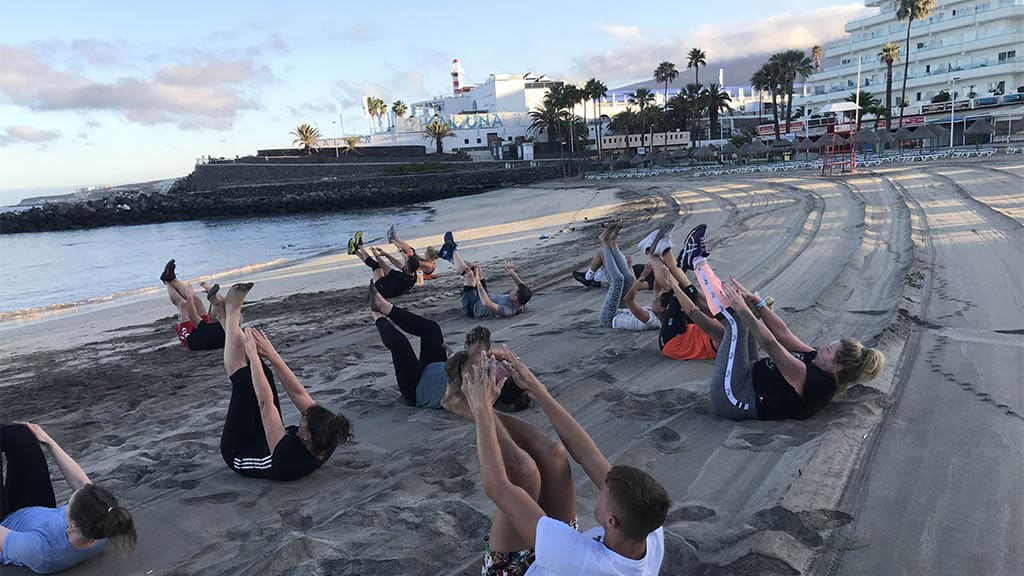 Become a Travelling Athlete and get in shape while you're on holidays.
No matter whether you want to travel to Bali, Spain, or any other destination, we help you become a better YOU while you experience an unforgettable fitness holiday with diversified workouts, beautiful beaches, and amazing people.
Hotel & The Surrounding Area
Tenerife, Spain
Fitness & Leisure in Costa Adeje, Tenerife
Regardless of whether you want an intensive fitness holiday in Tenerife or a mix of fitness & relaxing on the beach: Costa Adeje has something to offer for EVERYONE. The Costa Adeje coastline is located in the south-west of the island and is home to many of the best beaches on the Canary Islands. For you, of course, this means 100 % holiday feeling. Relax on one of the many dream beaches such as Playa del Duque and enjoy the year-round warm water temperatures. In particular, the chic Playa del Duque enchants with its soft sand and beautiful clear water. If you want to be a little more active, you will also find numerous water sports activities such as jet skiing, windsurfing or parasailing on site. Futher well-known & beautiful beaches along the Costa Adeje include Torviscas beach, Playa del Duque, Playa Puerto Colón, Fañabé beach, Playa del Bobo, Playa de Troya and Playa del Camisón. The two water parks Siam and Aqualand also provide some variety and action to your holiday. While the Siam Park is one of the largest and best water parks in Europe, the Aqualand water park scores with lots of exciting slides and an incredible dolphin show.
And if that is not enough, the Costa Adeje always has something to offer at night as well.
In Adeje, especially along the beautiful beach promenade, you will also find various bars, restaurants, boutiques and shopping centres. At night, this holiday spot comes to life with a great mix of international cuisine, lounge bars, music venues and more.
✓ Our tip: In order to get to know the many facets of the island the best way possible, a rental car is recommended. This will give you the freedom you deserve to easily discover the various beaches on the coastline, visit the El Teide National Park or take a day trip to Santa Cruz.
Look forward to lovely accommodations during your holiday. You deserve to get some rest after a day full of adventures, training, and fun.
Loved everything about this holiday. We had never tried CrossFit before, but Benjamin and Adan helped us and made us feel welcomed from the very first moment. After the holiday, we finally had the courage to sign up for our box at home... THANK YOU!
CrossFit27 Fitness Holiday - WODs & Personal Training on the Canary Islands - Fitness Holidays in Spain
February 2021
Timo & Anna
Overall great holiday. It was exactly what I had been looking for. I couldn't find anything like this on the internet until I finally found the website of TA. I really loved the concept and didn't get disappointed. Great team, great support and great holiday! I must say that I added the yoga sessions with Marijn to my package and would really recommend it... The combination of CrossFit & Yoga was amazing, and I would do it again.
CrossFit27 Fitness Holiday - WODs & Personal Training on the Canary Islands - Fitness Holidays in Spain
October 2021
Rachel
Stacked Fridge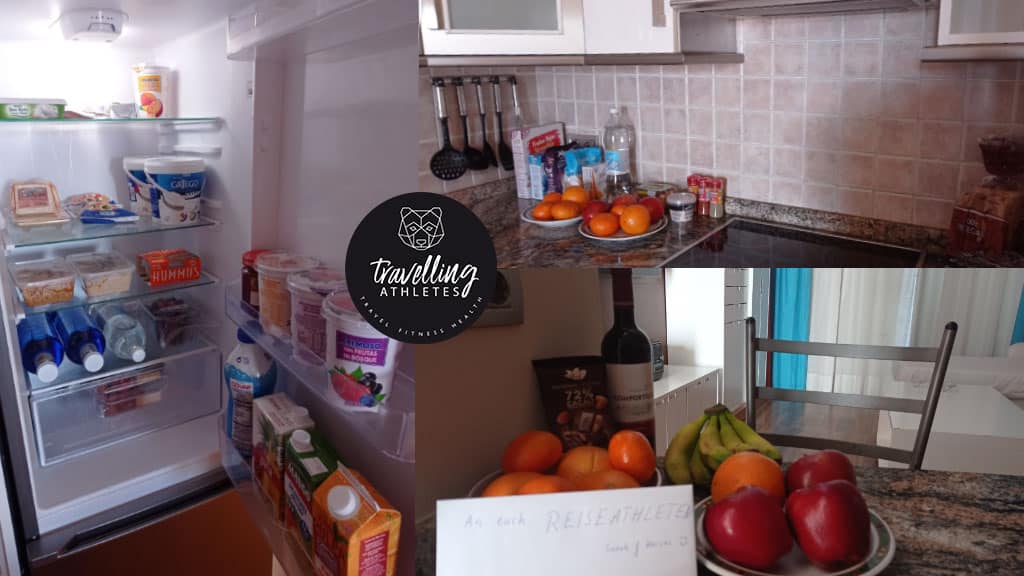 Breakfast is also included. Before you arrive to Tenerife, we fully stack your fridge with various fruits, vegetables and much more, allowing you to easily start the day just right: healthy and with lots of energy.
Meal Prep: Half Board and Full Board (optional)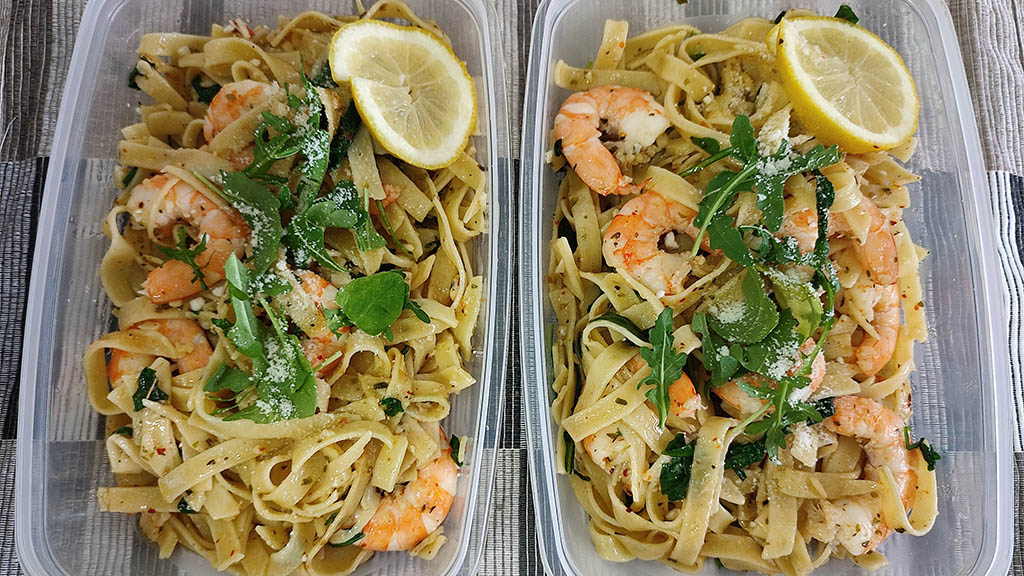 With one click during the booking process, you can easily add one meal per day to your fitness package. Our chef will prepare it for you and deliver it daily to your flat. We adapt the meal plan to your dietary restrictions.
Dine Out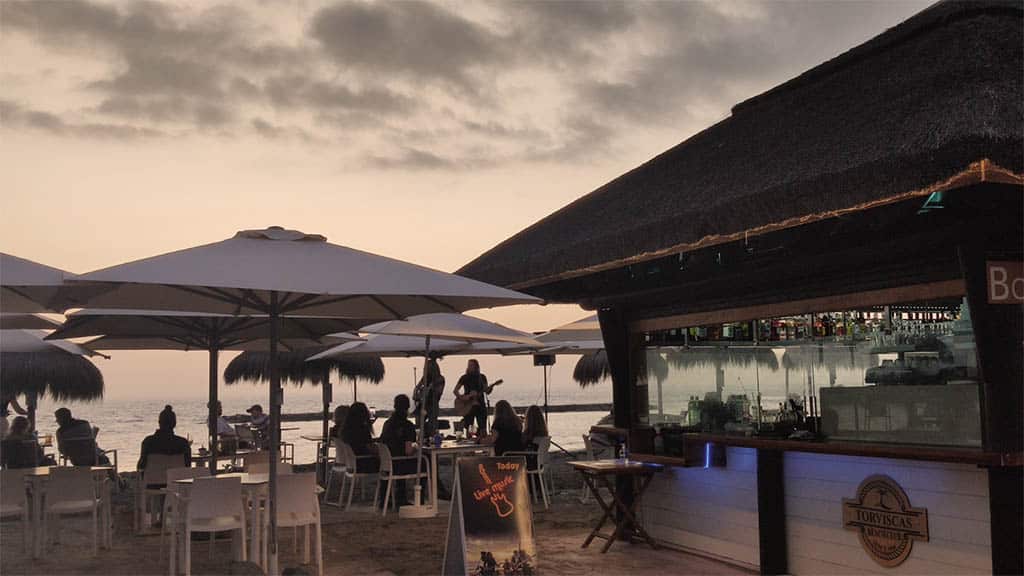 If you want to dine out, you also have the option of hundreds of restaurants and bars along the Costa Adeje. Whether you chose to eat at a typical English pub, or treat yourself to a delicious meal at one of the many restaurants & beach bars, Tenerife has something to offer for everyone's taste and budget. * Food and drinks are relatively cheap in Tenerife *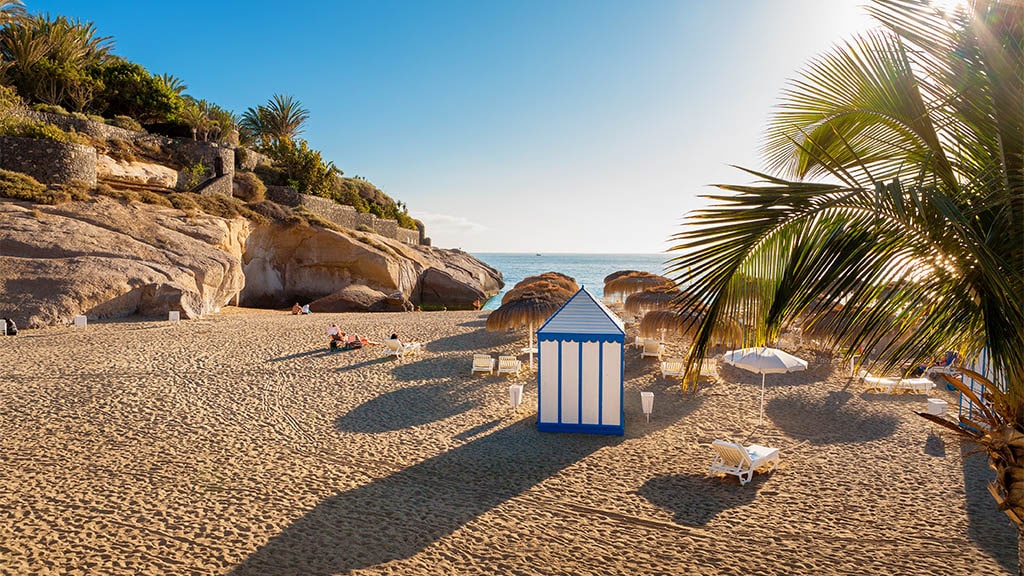 See what this fitness holiday is like...
1)
***- Hotel: Regency Torviscas Apartments & Suites, Costa Adeje, Tenerife
2)
Private Flat / Apartment - Accommodation of your choice for the length of your stay
3)
Healthy Breakfast (meal prep: healthy Half board and full board optional)
4)
Fitness Program incl. HIIT, WODs, Beachworkouts & More (Mo. - Sa.)
5)
CrossFit Membership for the entire length of your holiday
6)
2 Hours of Personal Training (CrossFit skills)
7)
Unlimited Access to all Workouts / Group classes (WODs)
8)
Unlimited Access To The Open Gym
9)
One Personal Travel Assistant Just For You - Available 24/7
12)
All Travelling Athletes Advantages (WhatsApp Group, Free Cancellation etc.)
Not Included
in this Tour
1)
Flight to Tenerife South Airport (TFS)